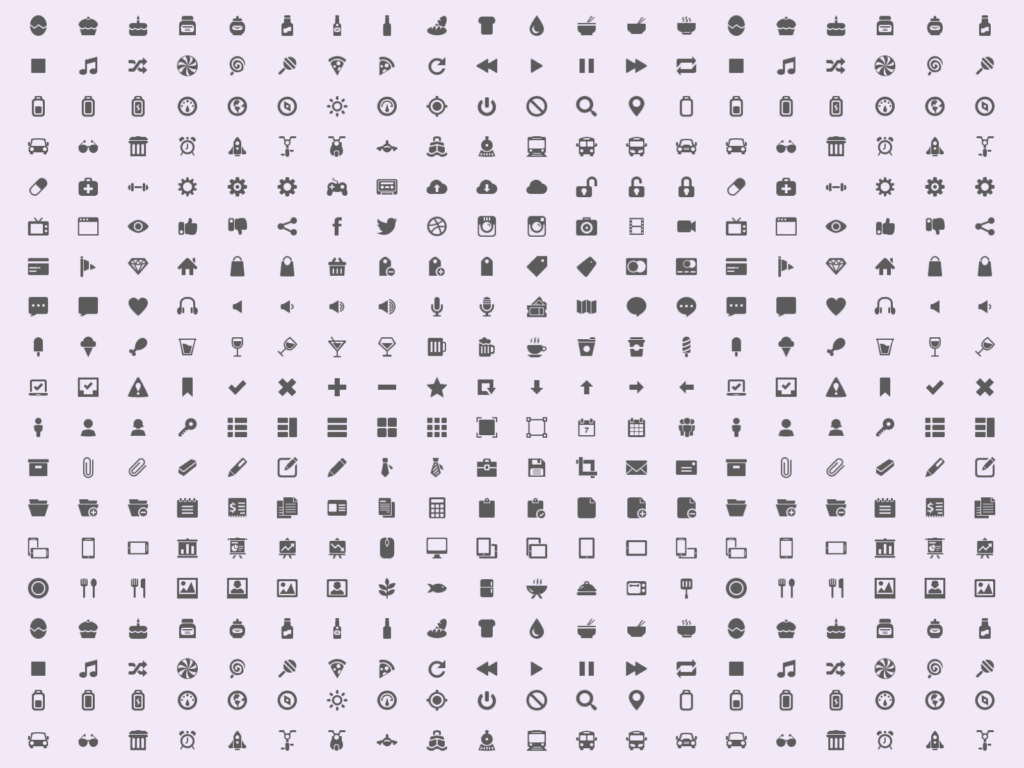 There's a new version of the SVG Icon Pack! We've built a web-library of icons that you can access at your leisure, without the need for an entire FileMaker file to manage the icons. Read more here, or access the library at filemakericons.com.
Description
Transform your FileMaker solutions with the SVG Icon Pack for FileMaker! This is a free FileMaker Pro file that stores hundreds of button icons optimised for FileMaker.
Easily get an icon for your solution within minutes and save time by not having to browse the internet.
This icon pack is not just a collection of any icons. These are SVG icons optimised to work with FileMaker, allowing developers to take control of their button icons. Every icon has been tested to make sure it works with FileMaker.
Download
To download the icon pack, use the button to the right. We're updating the icon pack very soon, so watch this space!
SVG Icon Pack (8430 downloads)